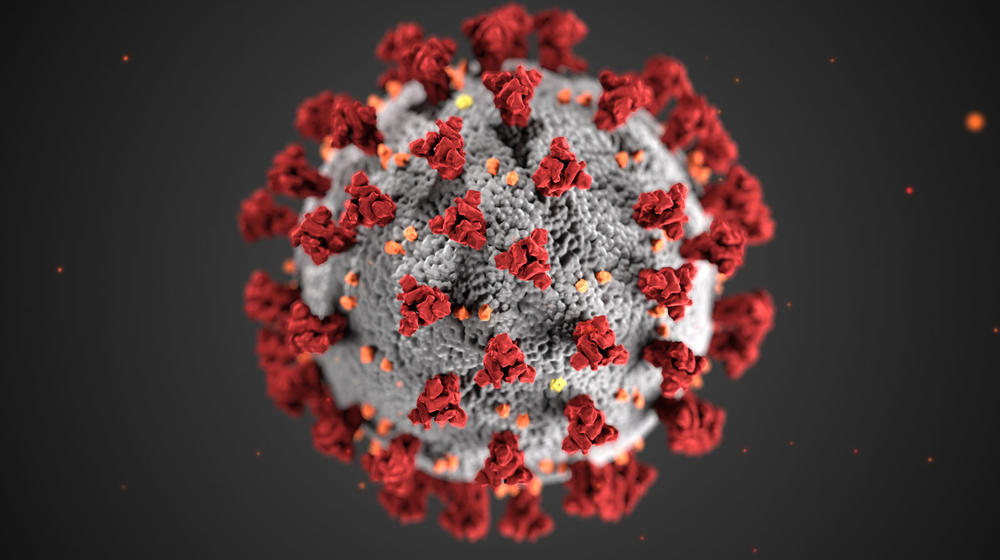 November 11, 2020
To: CSDB Parents
During the last few weeks, we have observed a significant rise in COVID-19 cases in El Paso County, along with much of Colorado and the rest of the nation. In addition, we know that we are beginning a season of holidays that often involve travel and family gatherings.
It is our intent to continue to provide in-person and remote learning instruction for our students, today through November 19, and to utilize the protocols we have in place. The Thanksgiving holiday is scheduled for November 20-27, 2020. After the Thanksgiving holiday, CSDB will move to remote learning only, November 30-December 18, to limit the spread of COVID-19. The Winter Break begins December 21, with students returning to classes January 5, 2021.  Please know this is the current plan. We will continue to monitor the situation and could make additional changes as we approach the return of students in January, if necessary.
The safety and health of our students and staff is our highest priority, and we will continue to do everything we can to ensure the safest environment possible. State health officials urge all Coloradans to avoid gatherings, stay home when they're sick, get tested if they aren't feeling well or have been exposed to the virus, wear a mask, physically distance, and wash their hands frequently.
Please contact me if you have questions.   We appreciate your continued support!
               Sincerely,
               Nancy E. Benham, Ph.D.
               Superintendent
October 19 Return to Learning plan updated    (text-only)
October 13 We welcome our 6th grade through Bridges to Life students, whose parents have chosen the in-person learning option, back to the CSDB campus.
September 28 We welcome our 3rd-5th grade students, whose parents have chosen the in-person learning option, back to the CSDB campus.

August 24 First day of school and preschool for the Fall 2020 quarter. Parents of Preschool-2nd grade students may choose in-person learning.
July 30 CSDB Return to Learning plan distributed to CSDB staff and families. "Districts have been directed to work with their local public health department and follow the guidelines from the CDC. The CSDB plan will continue to change throughout the coming weeks as additional guidance is provided by the CDC and the El Paso County Public Health. Both agencies are supplying the regulatory framework in terms of hygiene, social distancing and other public health considerations."
March-July 2020 COVID-19 impacts