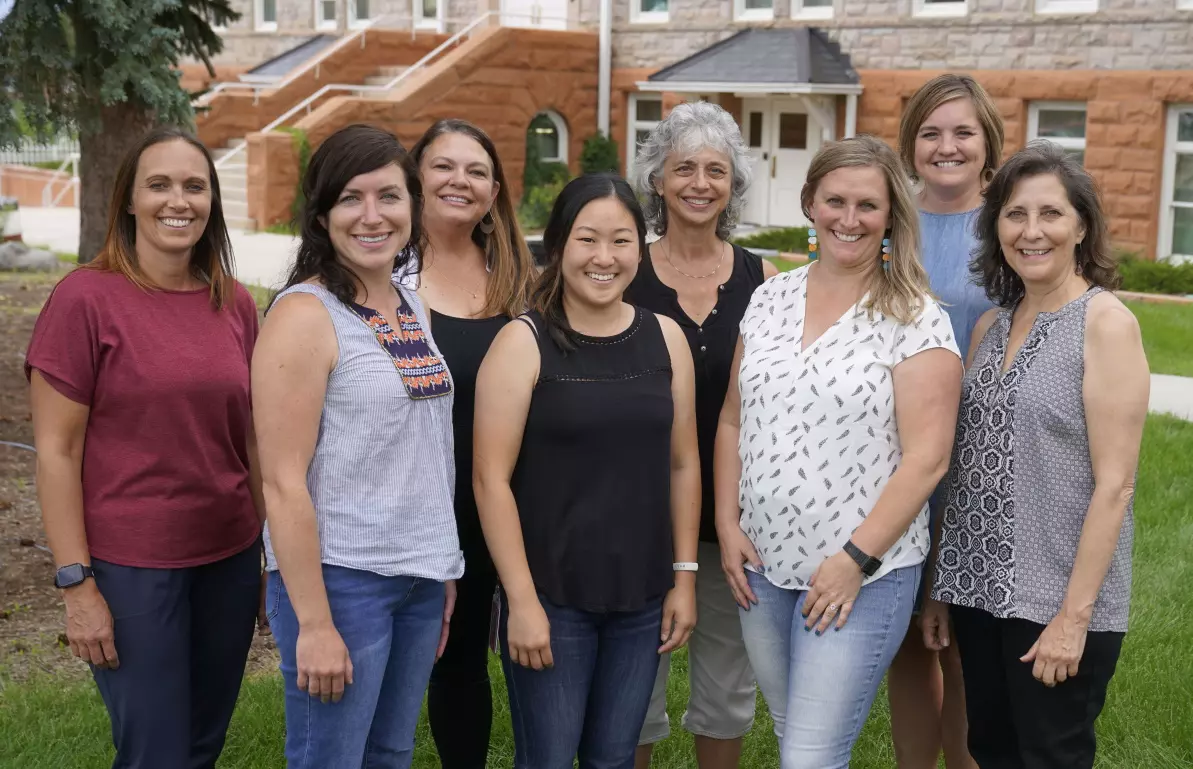 The Colorado Hearing Resource (CO-Hear) Coordinator, an employee of the Colorado School for the Deaf and the Blind (CSDB), is a trained professional who works with children who are Deaf or hard of hearing between the ages, birth to 3 years old, and their families.  The CO-Hear Coordinator is knowledgeable about state and local systems that serve young children with hearing loss, which include, but are not limited to:
Child Find

Resources within the family's community
The CO-Hear works closely with agencies and organizations to support the unique needs of each family.
CSDB early intervention staff ensure parents have access to a range of communication methodologies and fully support and respect choices made by families. This value has been part of the CSDB early intervention philosophy since its inception.
Families who have children with varying hearing levels from birth to three years old who reside in the State of Colorado are eligible to receive CO-Hear support and services.
Services provided include, but are not limited to:
Educational information specific to the needs of children who are Deaf or hard of hearing;

Assistance to families in developing a language plan for their child;

Opportunities for language development for their child;

Connections to family resources within the community;

Educational materials related to the impact of a hearing loss;

Representation at Individualized Family Service Plan (IFSP) meetings;

Opportunities to meet adults who are Deaf or hard of hearing;

Joint consultations with other professionals providing services to the family; and 

Consultation with school districts during preschool transition process