Join us at CSDB!  There are several ways for parents and guardians to partner with CSDB to help shape their child's future. Active partnerships between the school and a student's family, is an important element of our programs and can impact a child's school experience in a positive way. When parents are involved, students achieve more!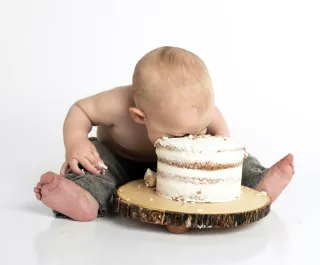 Our Parent Staff Organization (PSO) is a great way for parents and staff to enjoy planning and implementing fun and creative activities within the schools.  When parents volunteer to participate, both families and the schools reap the benefits.  Parents and staff feel appreciated and partnerships bring value to the organization.
CSDB has a PSO group that meets 3-4 times per year.  The mission of the PSO is to promote open communication and collaboration between parents and staff. The efforts of the PSO serve to enhance and maximize the education of every child, through support of the school.  If you are interested in attending PSO meetings, or would like more information, please contact Kathy Emter (kemter@CSDB.org: 719-578-2177).
Parent-Teacher Conferences are a great opportunity to discuss important updates or changes, with your child's teachers, to achieve shared goals for your student, and to discuss any concerns you, or your child's teacher, may have. We strive to provide the kind of environment in which families and professionals work together to celebrate successes and develop solutions for any challenges that may arise.
Accountability Meetings are open and available for parents to attend!   Parents are welcome and encouraged, to participate in the Accountability Meetings and be a part of the decision-making process.  Here, parents have the opportunity to learn more about what's happening in the schools and in our programs.