P.R.I.D.E.
Positive Attitude. Respect. Independence. Determination. Excellence.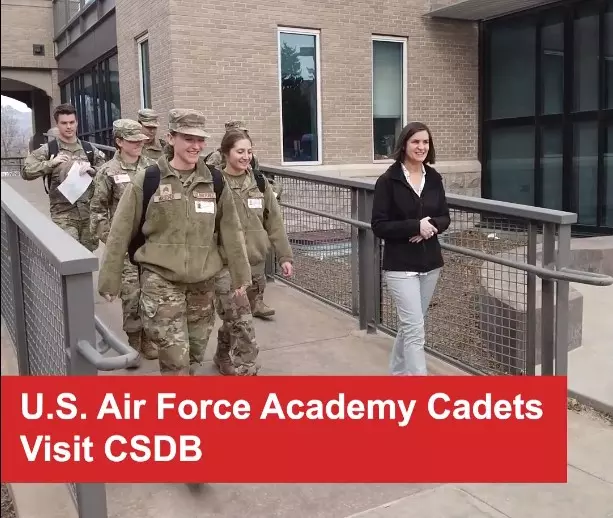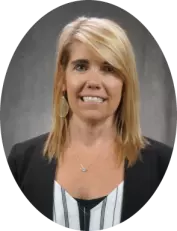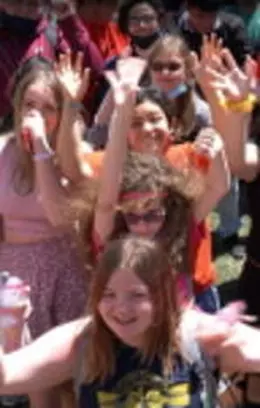 Pre-K Program

The School for the Blind

The School for the Deaf

The Employability Program

Outreach Program

Student LIfe
1874
School Founded by
Jonathan R. Kennedy
500+
Deaf/HH & Blind/VI Children
Served Campus & Statewide
35+
Acre Campus located
in Downtown Colorado Springs
10+
Competitive Athletic
Teams Sports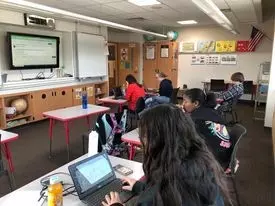 High school students, in the School for the Deaf who have Contemporary US Issues class with Mr. B, just finished discussing Arizona Senate Bill 1402 and Arizona House Bill 2456. CSDB students are answering questions about the discussion through Canvas on their laptops. More Contemporary Issues
Students, in the School for the Blind, just returned from our annual ski trip with the Adaptive Sports Center, in Crested Butte, CO. The trip focused on Recreation and Leisure, Orientation and Mobility, Independent Living Skills, and Self- Determination which are all components of the Expanded Core Curriculum for the Blind. More Skiing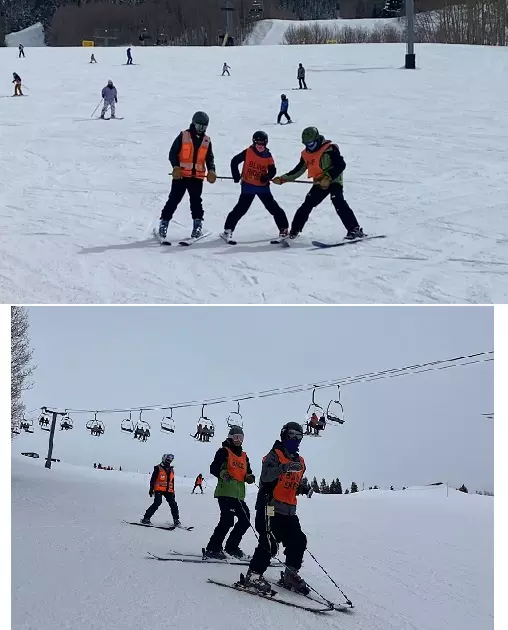 Spring session  Visit our website for more information, ASL Classes
Social Media-Follow CSDB!