#FFFFFF
P.R.I.D.E.
Positive Attitude. Respect. Independence. Determination. Excellence.
#FFFFFF
#FFFFFF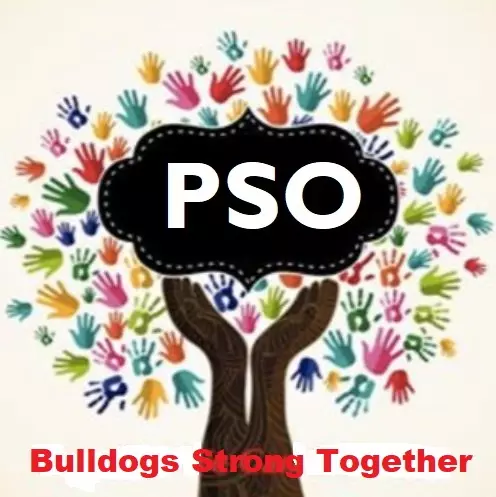 #FFFFFF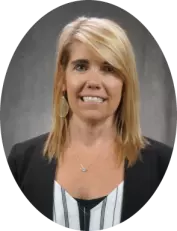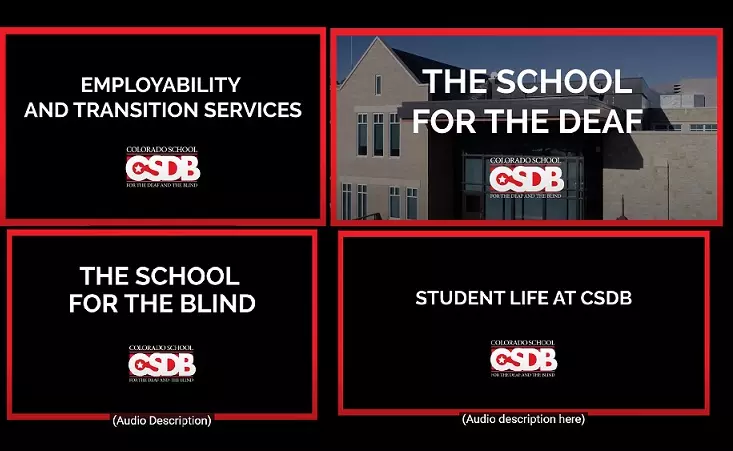 Pre-K Program

The School for the Blind

The School for the Deaf

The Employability Program

Outreach Program

Student LIfe
#FFFFFF
1874
School Founded by
Jonathan R. Kennedy
500+
Deaf/HH & Blind/VI Children
Served Campus & Statewide
35+
Acre Campus located
in Downtown Colorado Springs
10+
Competitive Athletic
Teams Sports
#FFFFFF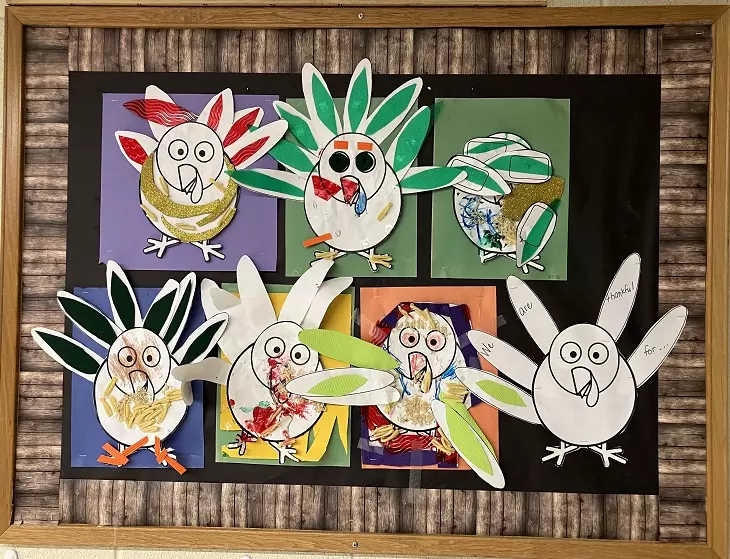 What are you thankful for? This question was asked around the School for the Blind, the week before Thanksgiving. We hope everyone has a wonderful holiday surrounded by those they love. More about Thankful
This year, CSDB is providing two opportunities for our community to give gifts to CSDB students in need: physical ornaments within the Administration Building lobby and an electronic tree using Padlet. More Giving Tree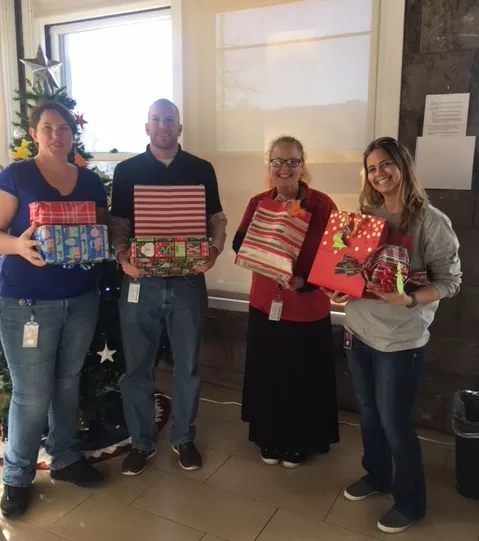 Social Media-Follow CSDB!
#FFFFFF