#FFFFFF
P.R.I.D.E.
Positive Attitude. Respect. Independence. Determination. Excellence.
#FFFFFF
#FFFFFF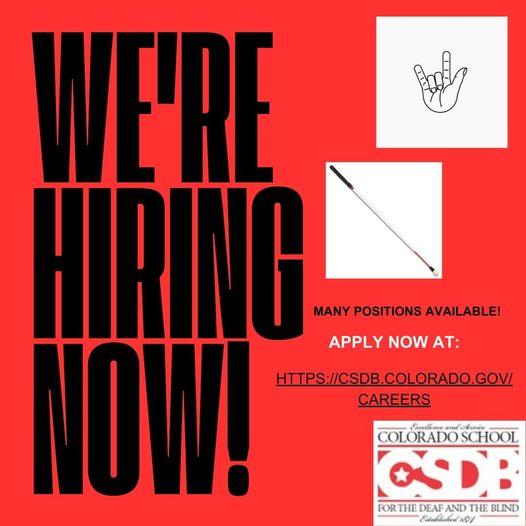 #FFFFFF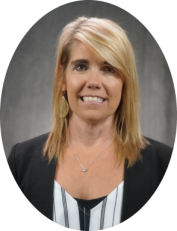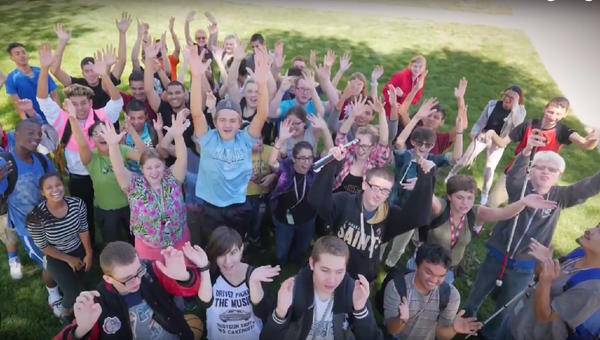 Pre-K Program

The School for the Blind

The School for the Deaf

The Employability Program

Outreach Program

Student LIfe
#FFFFFF
1874
School Founded by
Jonathan R. Kennedy
500+
Deaf/HH & Blind/VI Children
Served On Campus & Statewide
35+
Acre Campus located
in Downtown Colorado Springs
10+
Competitive Athletic
Teams Sports
#FFFFFF
CSDB's residential program offers a variety of activities for students to learn life skills and critical thinking skills through engaging activities including the Escape Room and Spa Night!  More Residential Activities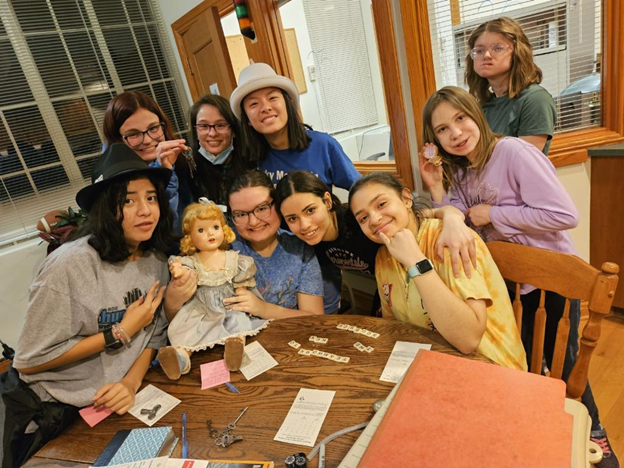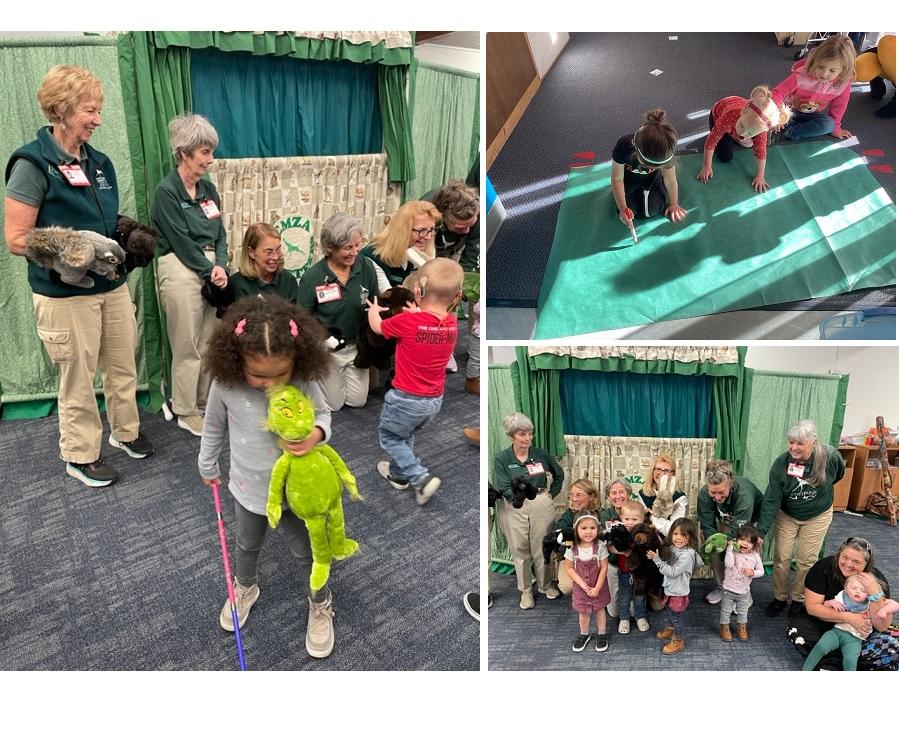 Social Media-Follow CSDB!
#FFFFFF