P.R.I.D.E.
Positive Attitude. Respect. Independence. Determination. Excellence.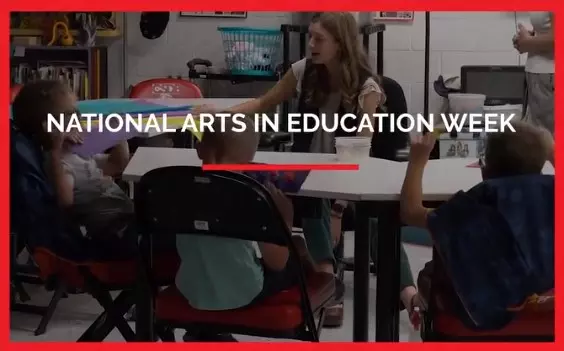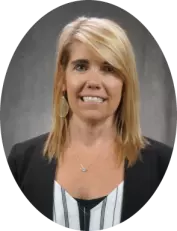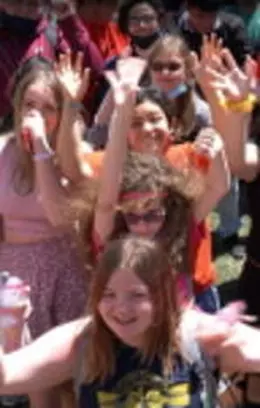 Pre-K Program

The School for the Blind

The School for the Deaf

The Employability Program

Outreach Program

Student LIfe
1874
School Founded by
Jonathan R. Kennedy
500+
Deaf/HH & Blind/VI Children
Served On Campus & Statewide
35+
Acre Campus located
in Downtown Colorado Springs
10+
Competitive Athletic
Teams Sports
In September, preschool focused on learning about Community Helpers. Preschoolers have really grasped the school routine and are loving their days at school. More Preschool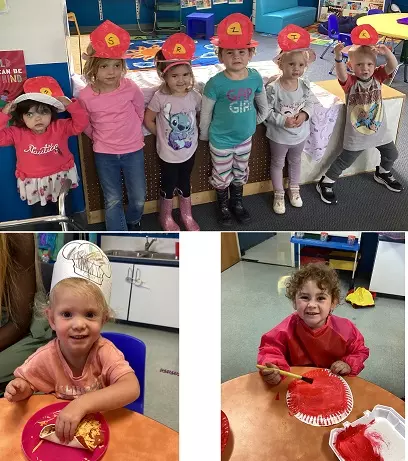 One of the tasks given to Employability Center Deaf/Hard of hearing students is to pick up the campus recycling from the majority of campus buildings and classrooms. More BtL recycling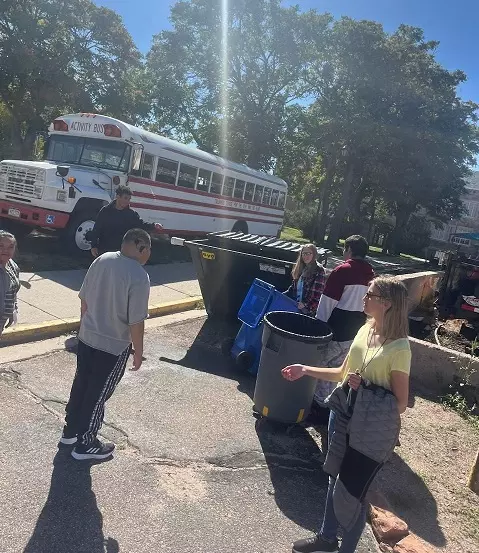 Please check-in at front desk
Social Media-Follow CSDB!