#FFFFFF
P.R.I.D.E.
Positive Attitude. Respect. Independence. Determination. Excellence.
#FFFFFF
#FFFFFF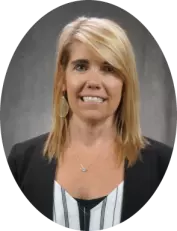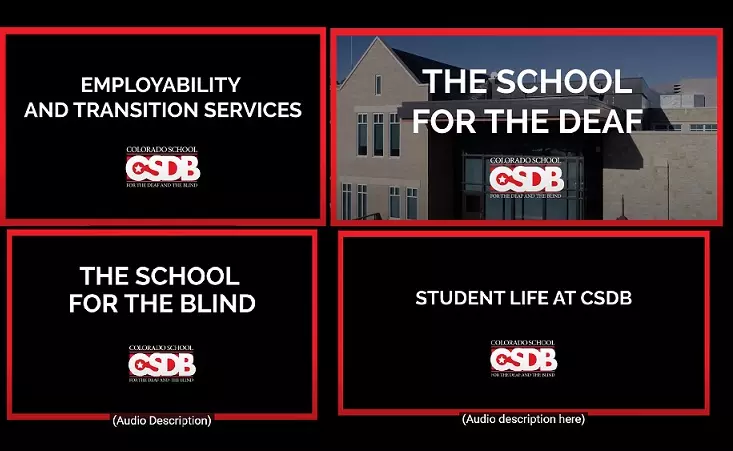 #FFFFFF
Independent Program Review
Pre-K Program

The School for the Blind

The School for the Deaf

The Employability Program

Outreach Program

Student LIfe
#FFFFFF
1874
School Founded by
Jonathan R. Kennedy
500+
Deaf/HH & Blind/VI Children
Served Campus & Statewide
35+
Acre Campus located
in Downtown Colorado Springs
10+
Competitive Athletic
Teams Sports
#FFFFFF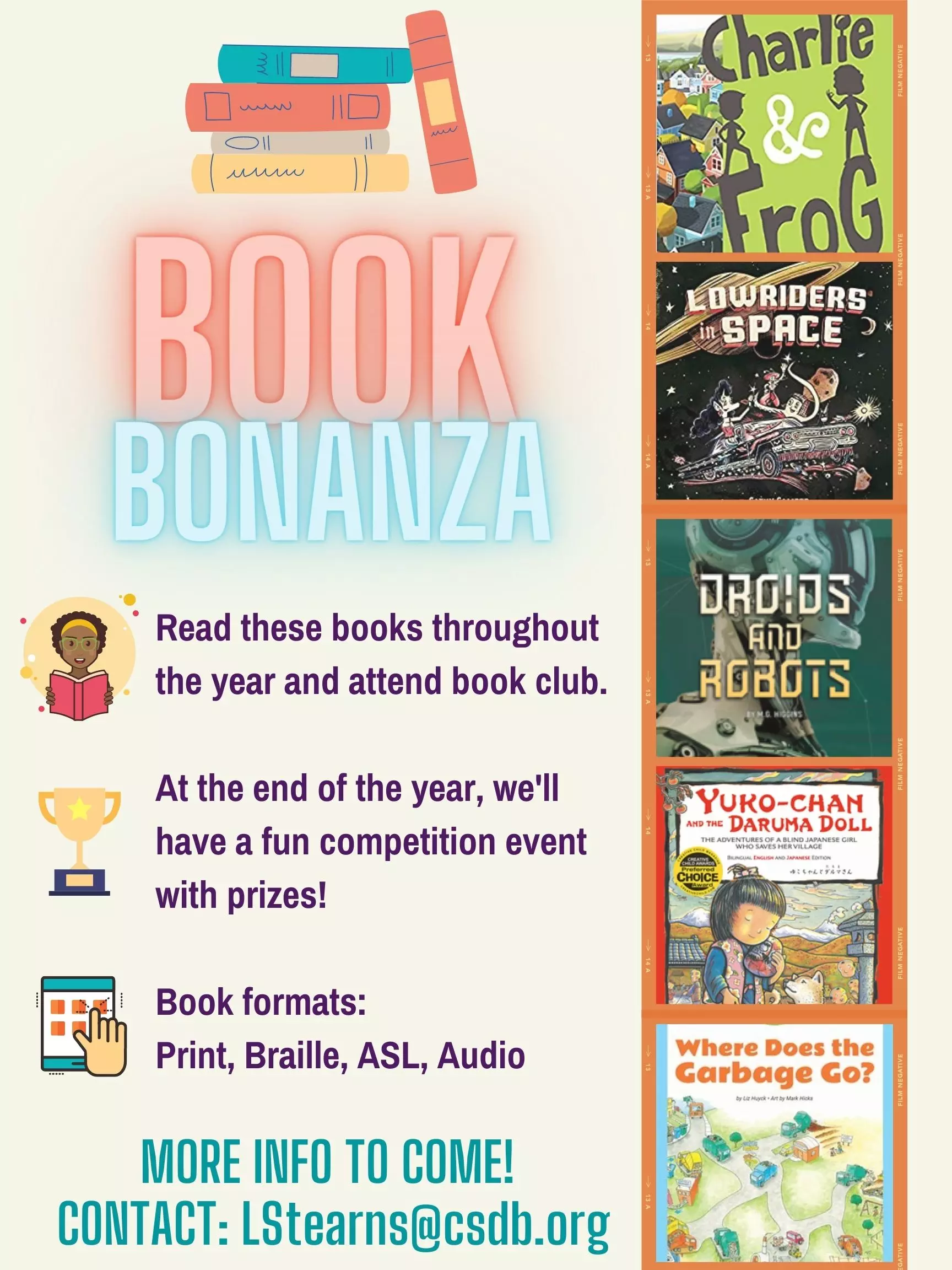 The CSDB Bridges to Life program welcomed students from across the State of Colorado for the first day of school! Returning BtL students were excited to meet new students into the program from our CSDB high school and other Colorado high schools. It was a great first day! More BtL 1st Day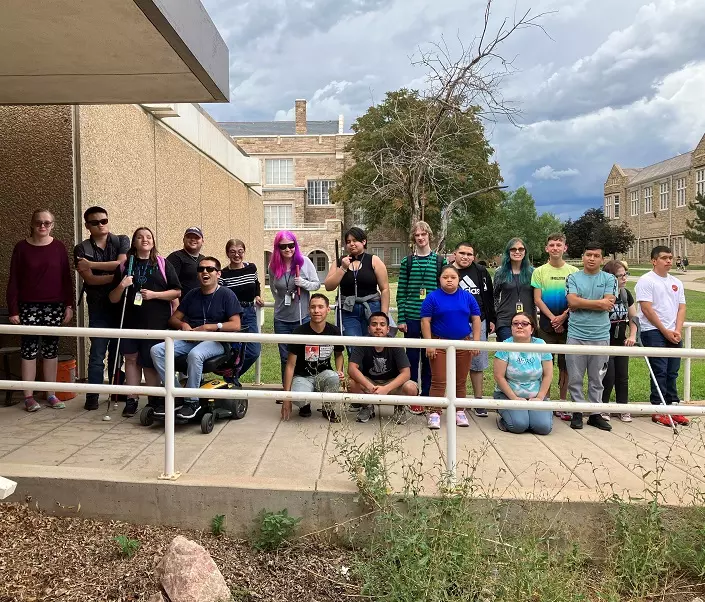 #FFFFFF
5:30 p.m. (MS-B) 6:30 p.m. (HS-JV)
4:00 p.m. (MS-A) 5:00 p.m. (HS-V)
Social Media-Follow CSDB!
#FFFFFF