#FFFFFF
P.R.I.D.E.
Positive Attitude. Respect. Independence. Determination. Excellence.
#FFFFFF
#FFFFFF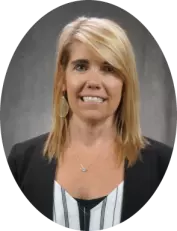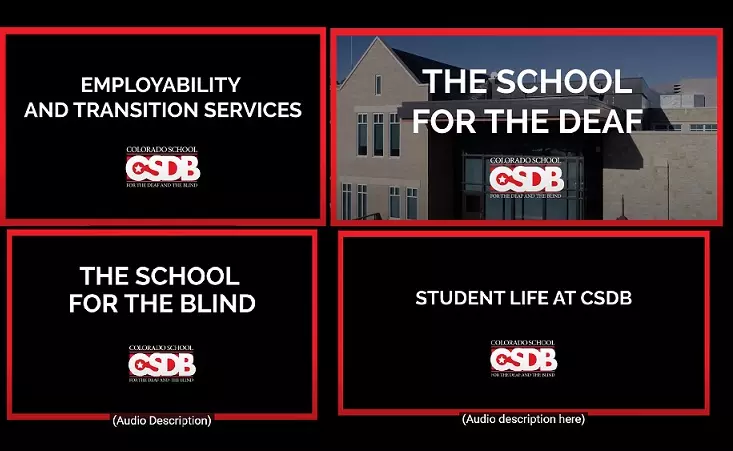 #FFFFFF
Independent Program Review
Pre-K Program

The School for the Blind

The School for the Deaf

The Employability Program

Outreach Program

Student LIfe
#FFFFFF
1874
School Founded by
Jonathan R. Kennedy
500+
Deaf/HH & Blind/VI Children
Served Campus & Statewide
35+
Acre Campus located
in Downtown Colorado Springs
10+
Competitive Athletic
Teams Sports
#FFFFFF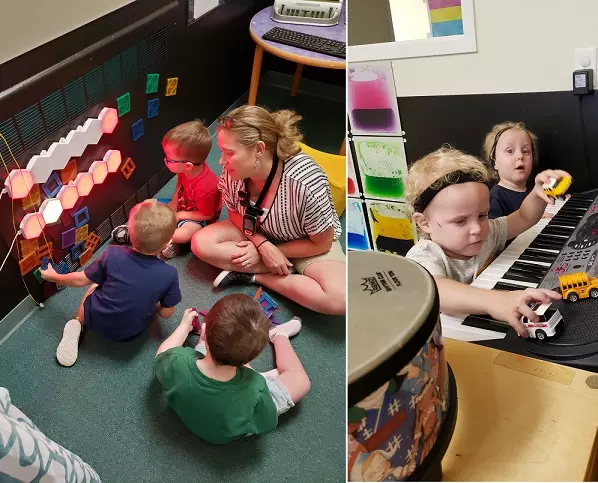 A new year, a new school, new friends, new teachers, and new curriculum to match it all! While any preschool is certain to bring a variety of newness to any child's life, this is certainly true for the CSDB preschool this year. In addition to many new students and a new teacher, CSDB's preschool is also implementing the HighScope curriculum for the first time! More preschool curriculum
Bridges to Life students, in the Employability Center, have been learning what it takes to work in a warehouse, like Care and Share food bank. We want to extend a huge thanks to the Care and Share staff for providing food distribution in their center, as well as volunteer opportunities for CSDB students.  More Care and Share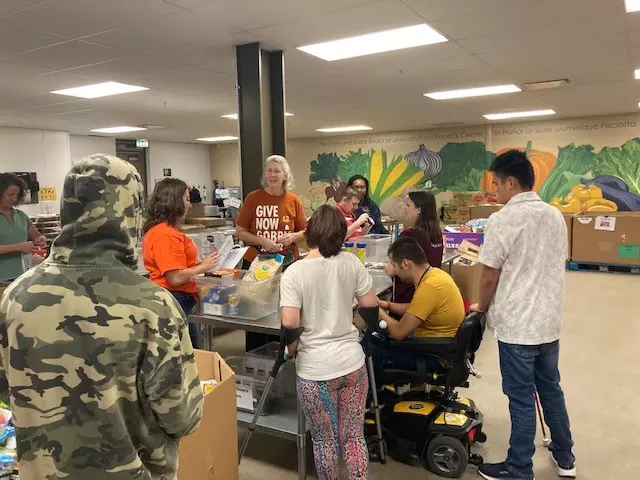 #FFFFFF
4:30 p.m. (MS-A) 5:30 p.m. (HS-V)  
4:30 p.m. (MS-A) 5:30 p.m. (HS-JV)
Social Media-Follow CSDB!
#FFFFFF