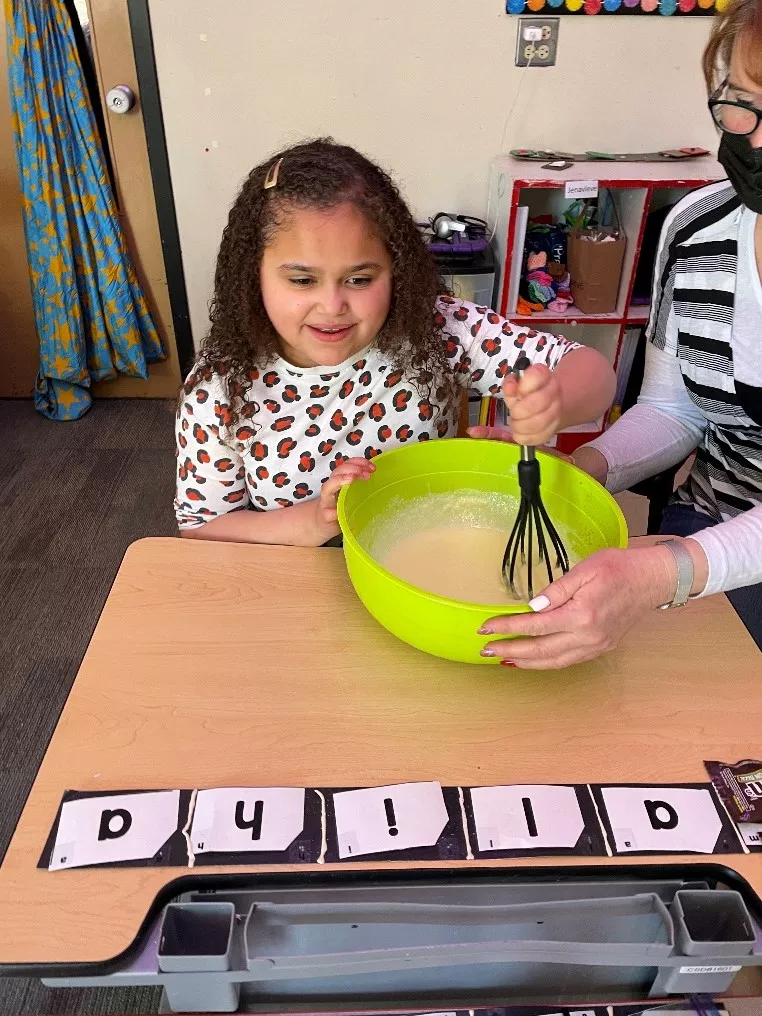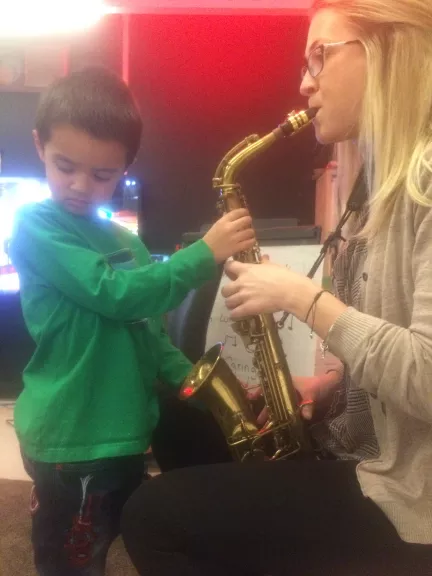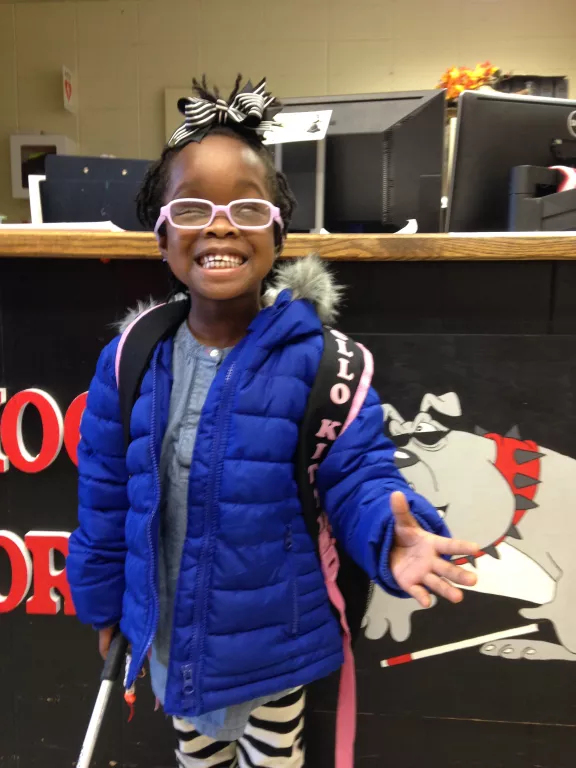 The Colorado School for the Blind is a center for educational services for students who are blind / visually impaired in Colorado. We provide opportunities for children and young adults to develop the skills necessary to lead productive, fulfilling lives.
The School for the Blind provides specialized and intense services that focus on the unique learning needs of students with visual impairments, including those with additional disabilities. We provide a broad range of instructional programs and specialized instruction, including a residential program. About 20% of our students in the school for the blind reside on campus Sunday night through Friday afternoon, traveling back to their homes on a weekly basis. Students who live in the Colorado Springs area, live at home during their enrollment and are transported to the school on a daily basis by their local school districts.
Students receive instruction that can prepare them for high school graduation, return them to their local school districts, transition them to further education, or place them in local communities.
Students, ages 3 through 21, who are blind, deaf-blind, or visually impaired, including those with additional disabilities, are eligible for consideration for services on the CSDB campus. CSDB is also a statewide resource for parents, professionals, and service providers. 
Comprehensive core curriculum and training in skills for independence to meet the individualized needs of each student during the regular school year.
Embedded Expanded Core Curriculum Instruction:
Braille, Tactual, Auditory, and Visual Instruction to Access Curriculum 
Orientation and Mobility
Assistive Technology
Career Education
Independent Living Skills 
Recreation and Leisure
Self-Determination
Sensory Efficiency 
Social Interaction Skills 
Opportunities for coursework in Colorado Springs Public Schools
Recreational and competitive extracurricular activities, including: art, music, student body government, track and field, wrestling, goal ball, and archery.